99.99% High Purity Magnesium Metal Rod Mg 16mm x 90mm SAME DAY SHIP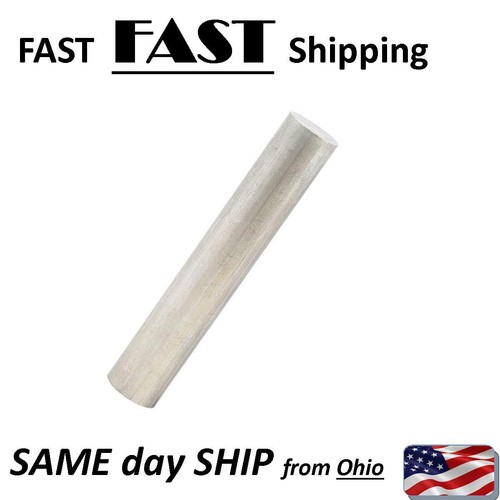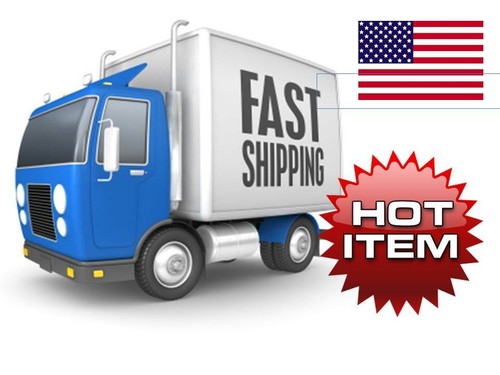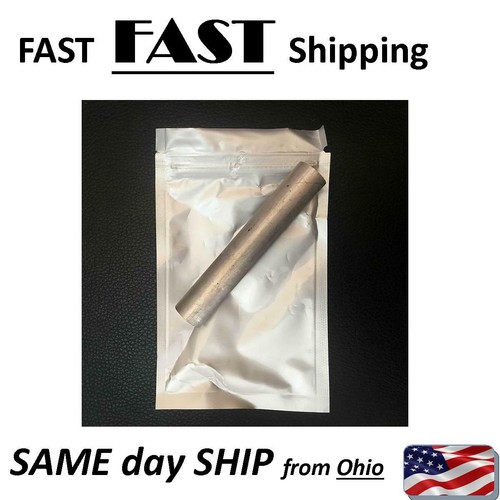 Ok, I'm In! What's Next?
Choose Your Program
Who are we?
Red Alert Baseball
Here is a quick glimpse into our company and Founder, former Major League Catcher, Rob Bowen.
Click to download your free copy of our
8 Keys to a Great Swing Poster!